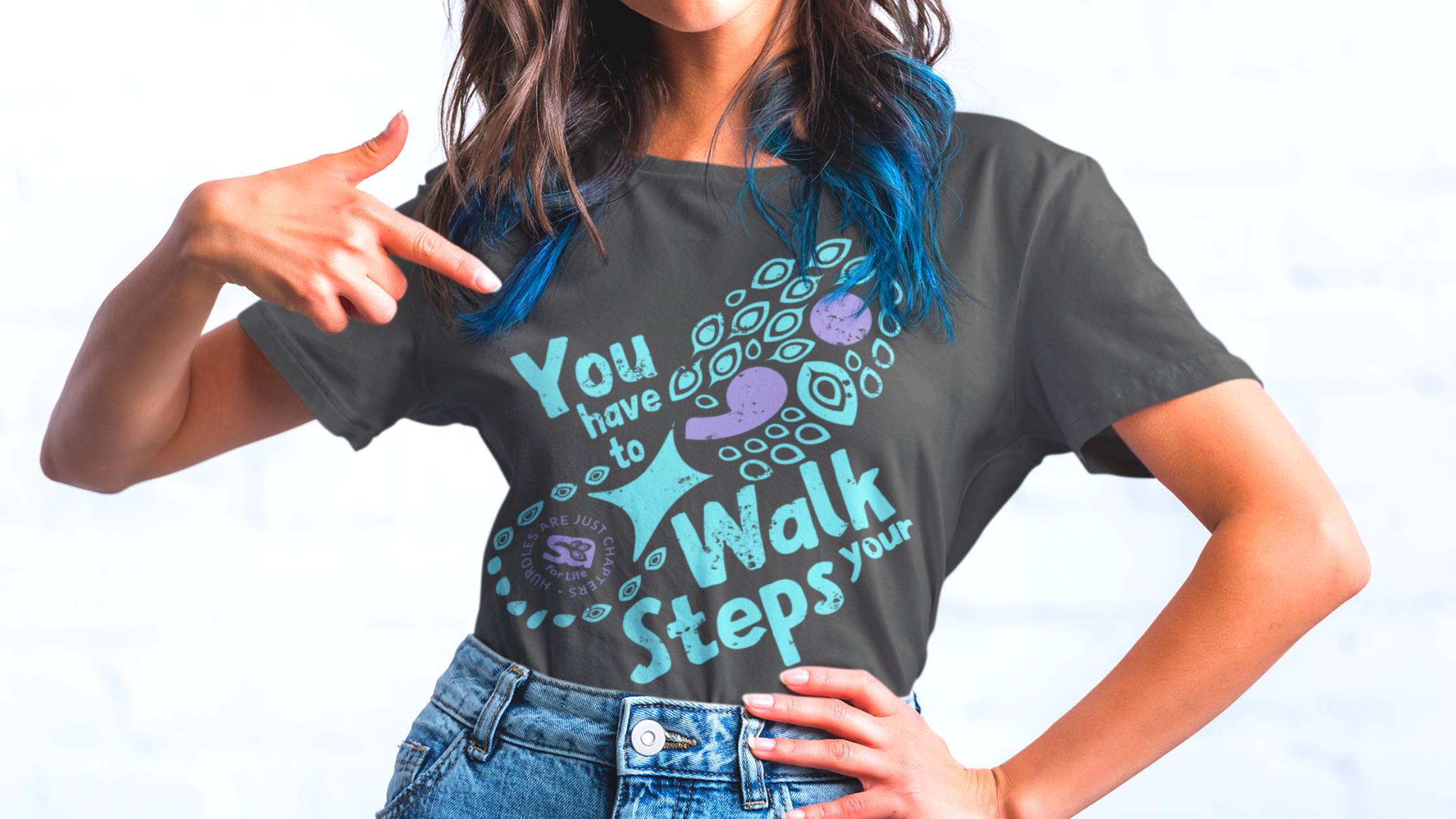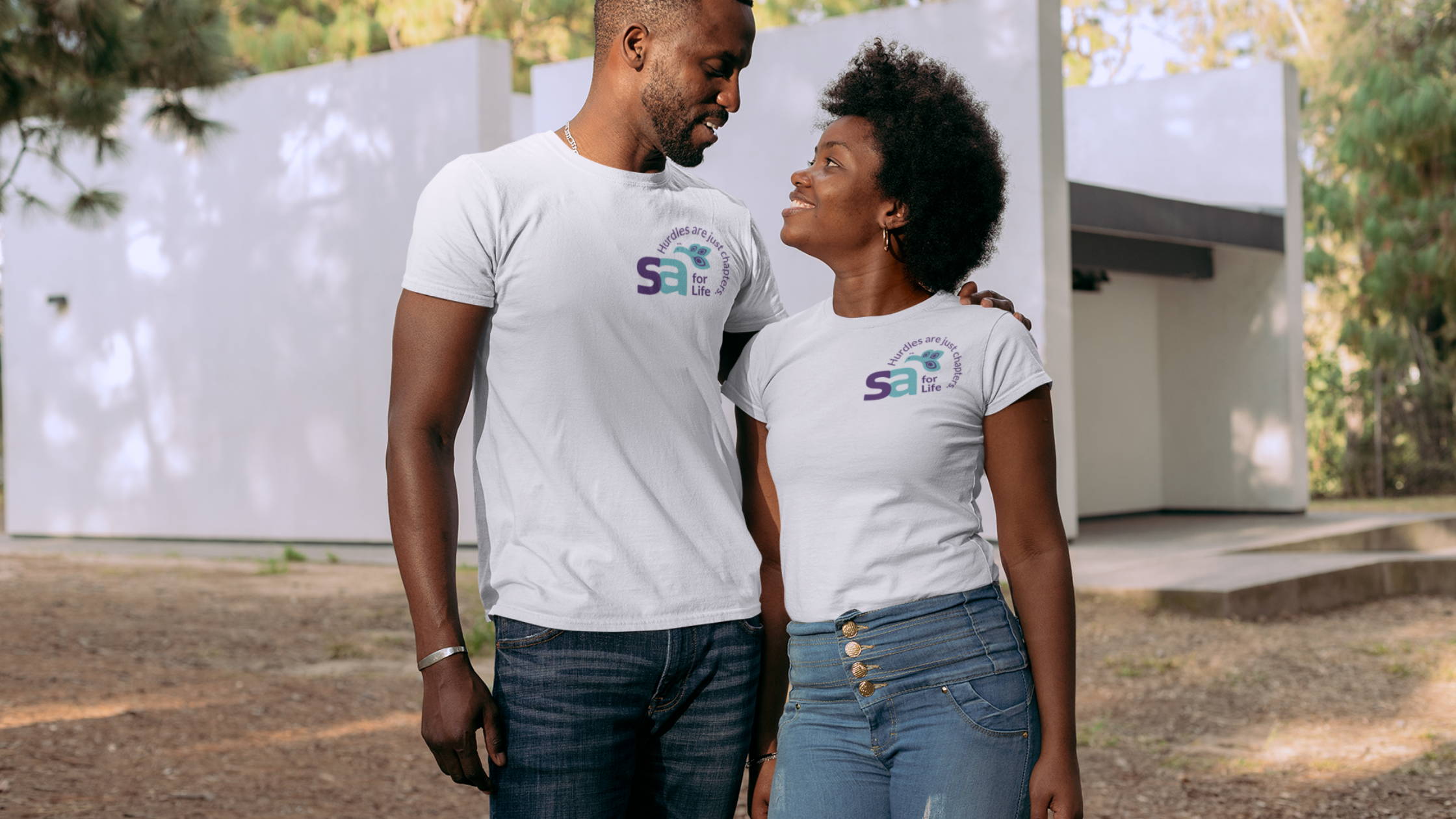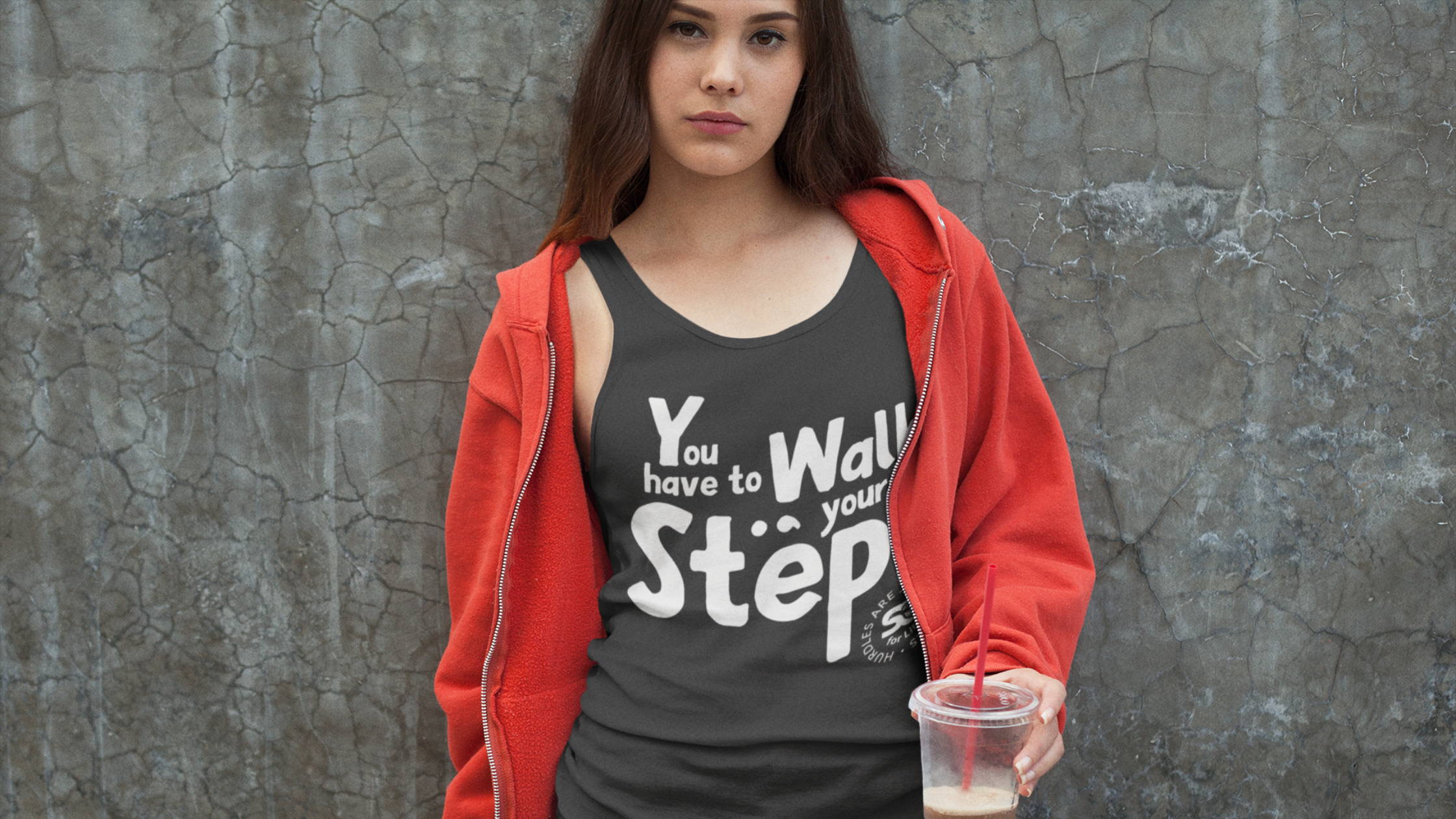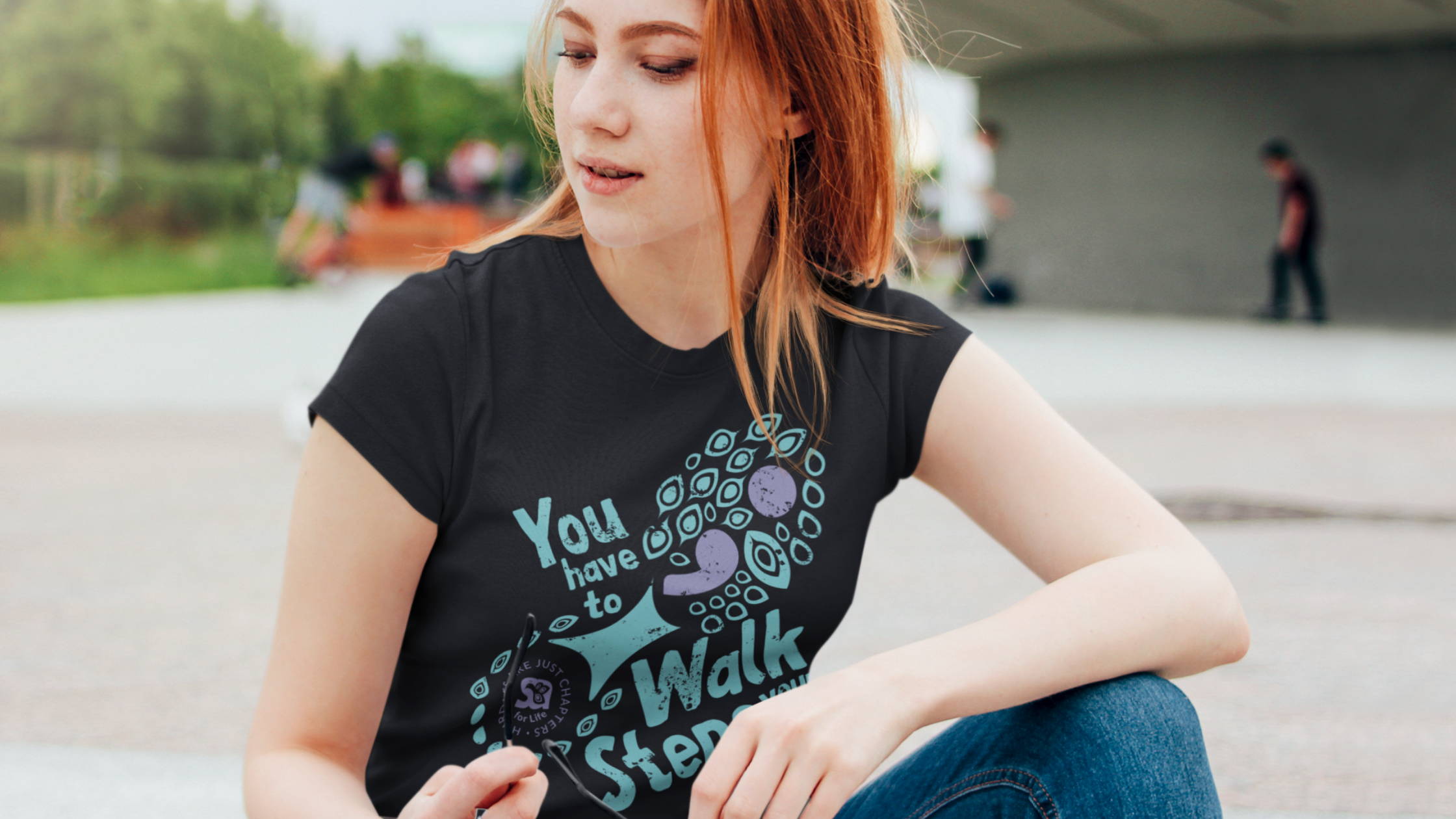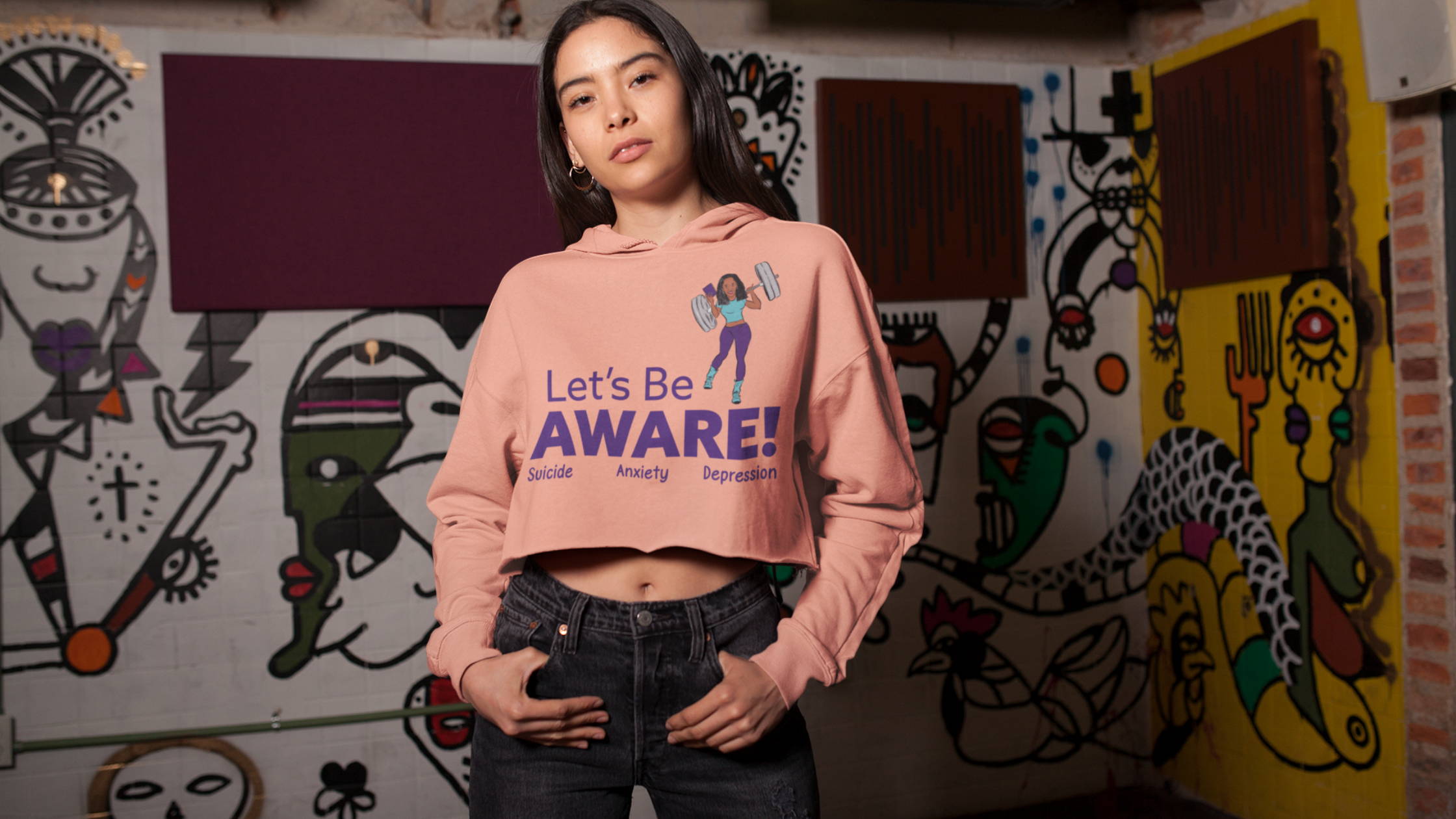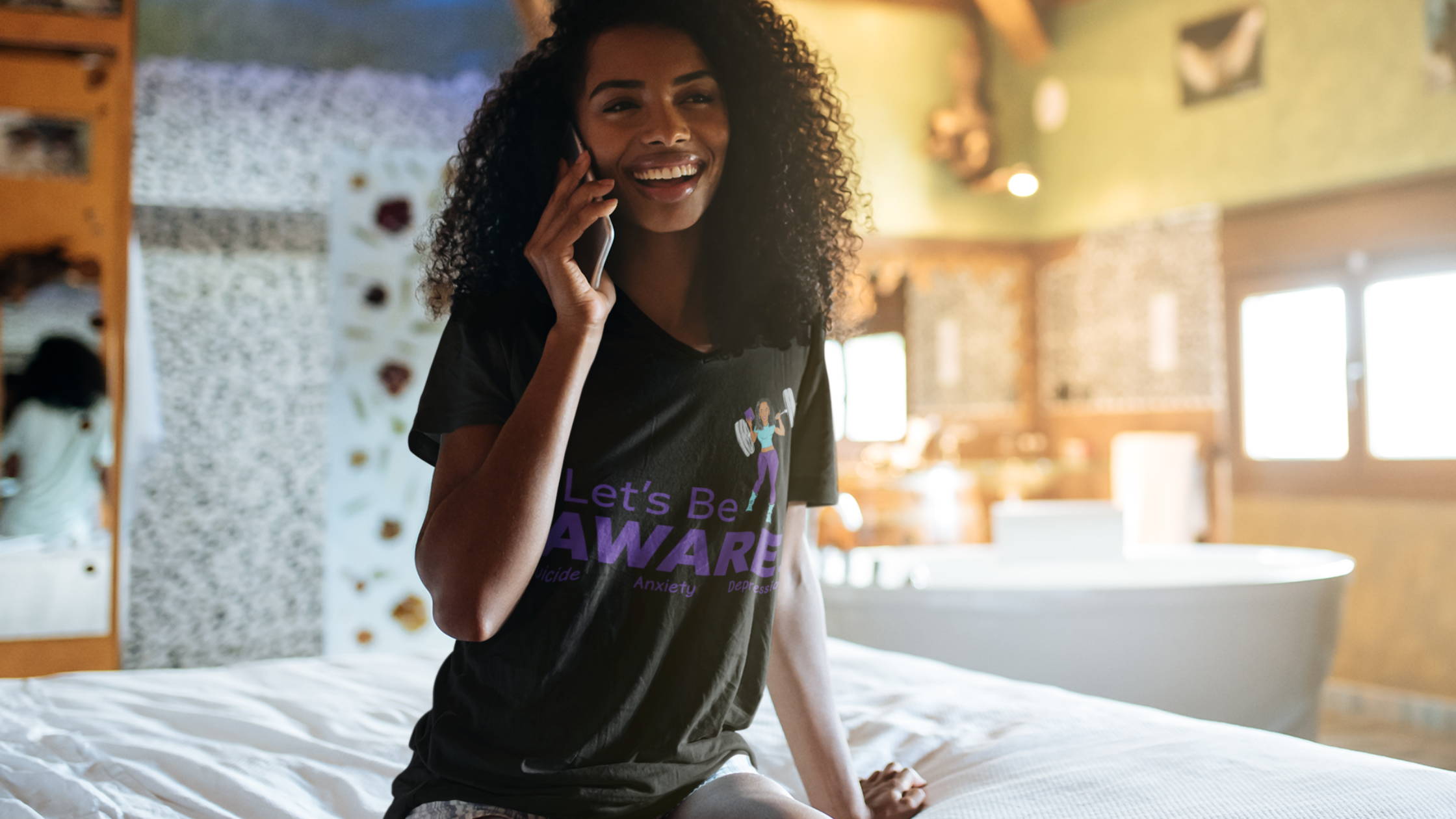 "Start by doing what's necessary; then do what's possible; and suddenly you are doing the impossible."

"The website does the shirts no justice. I absolutely love the design and the color schemes."

"Sometimes it's hard to know you're in a depressive state until you're not anymore. I know that truth all too well. What is important to know is that you're not ever alone. There will always be someone out there to help you understand what's happening, why, and how to manage it better or completely get through. My water bottle from SA For Life is not only a reminder of what I've been able to overcome and that I am strong. It is also a reminder that there is always support out there if I ever should need it again"

"Please stop what you are doing and check this out! Anyone you know battling internal demons, anxiety, suicidal thoughts? Well, this right here is a resource to help you or anyone you know get through it. Round of applause Tyschel Andrews...you found your purpose...Now Let's get busy!!"
"If your heart is still beating, God Is not done with you yet." —Dillon Burroughs
---
SUBSCRIBE TO OUR NEWSLETTER
Receive updates to when we drop new products. Learn about new resources and more.....